Kangaroo Island
Real Estate
Properties and land on Kangaroo Island for sale
Kangaroo Island Property Market
The Kangaroo Island Property market is made up of 3 main categories; residential homes in the towns of KI, residential land and rural properties on the island. At Kangaroo Island Real Estate we help people sell their homes by understanding the KI property market and how to sell to this specific audience.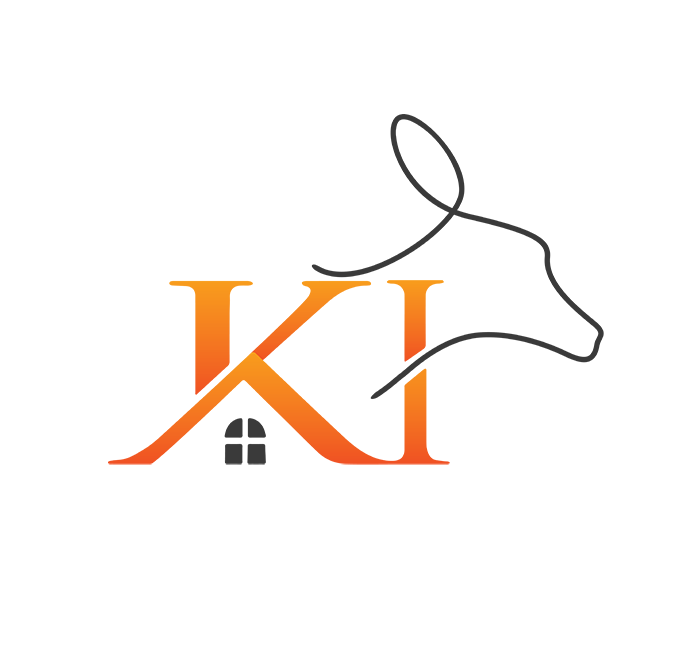 Residential Homes for Sale
Kangaroo Island Real Estate has a great selection of residential homes for sale on Kangaroo Island from entry-level homes to larger luxurious properties.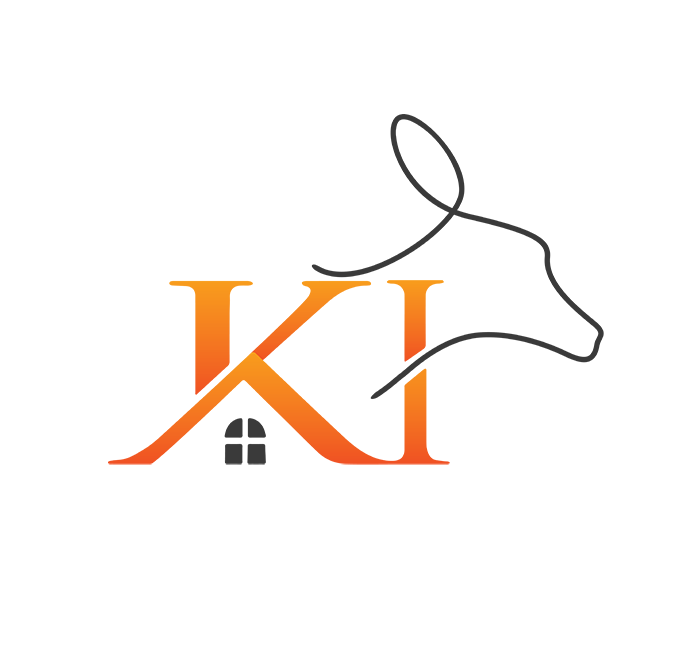 Rural Properties for Sale
Whether you have a multi-acre property or smaller lot and dwelling on Kangaroo Island, I have experience in selling rural properties for over 36 years.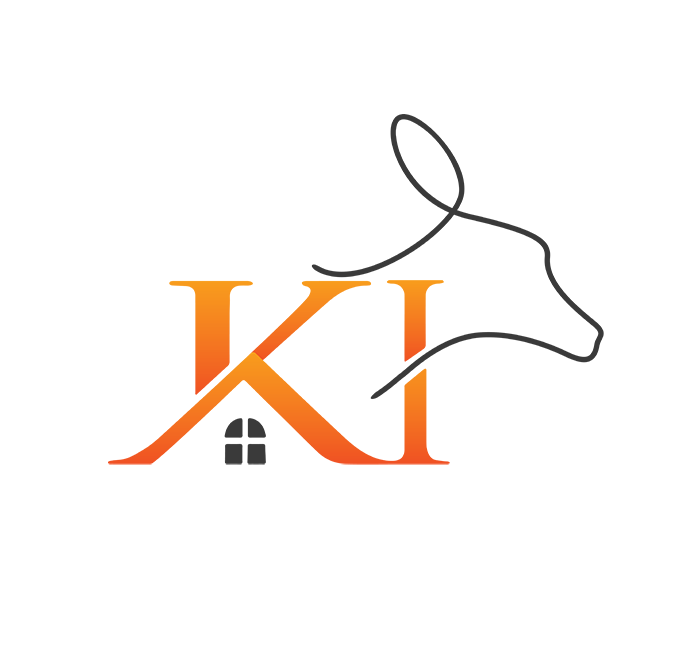 Residential Land for Sale
Lynne from Kangaroo Island Real Estate will help you find a buyer for your residential land who's looking to build their dream home or investment property.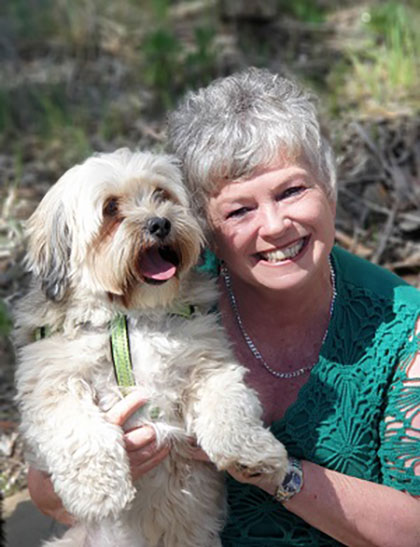 Kangaroo Island Real Estate Agent
Lynne specialises in selling Kangaroo Island properties, through a personable and custom approach that makes the process easy for you and the buyer
Lynne Savage discovered the Magic that is Kangaroo Island at only 6 years of age, during her first family holiday here. That was in 1967 and ever since, she has spent time living and holidaying here in all our varied and distinct regions.
Combining her love of the island with her passion of real estate, Lynne brings a total of more than 36 years real estate experience to KI. Her career includes 17 years working for most of the large franchise groups and the last 19 as an independent real estate business owner. She has also spent several years as a Director of the Board of the Real Estate Institute of SA and also worked as a Qualified Trainer teaching in all aspects of real estate at the Institute and also at TAFE.
Bring The Magic into your life
Featured properties and land for sale on Kangaroo Island
Property Owners and Tenants on Kangaroo Island
Kangaroo Island Landlords and Tenants
Property Managers handle the day-to-day administration of your property, but rest assured that should you have ANY queries on any matter, you are encouraged to call Lynne, the owner of the business.
Lynne strongly believes in abiding by the Residential Tenancy Act in all situations and therefore allowing all tenants "peace and privacy" of the rental property they live in.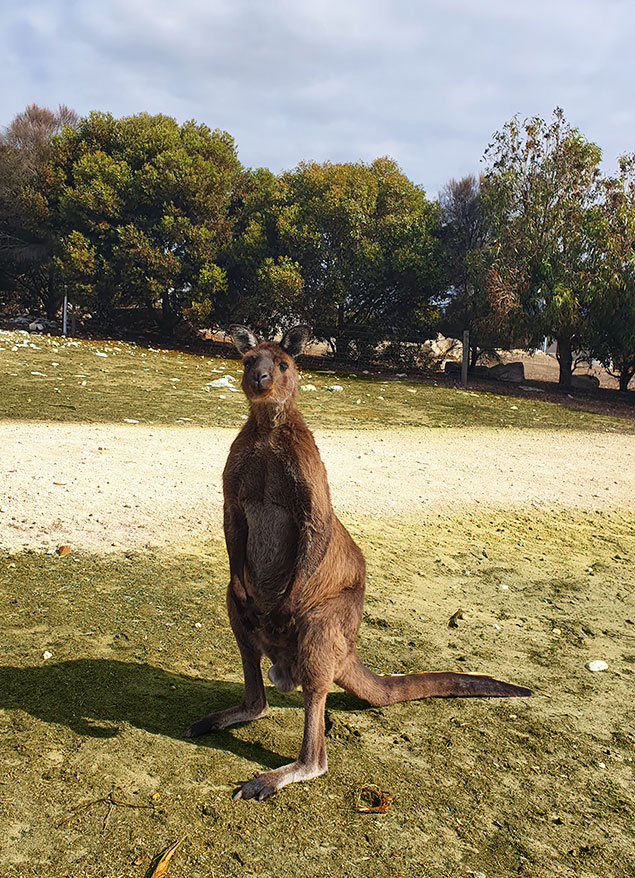 Lynne's pet kangaroo "Scratch"
What is important to you when selling real estate?
Lynne Savage believes in asking and not telling……… meaning that she wants to know what is important to you when selling real estate.
In the real estate world, it is all too common that salespeople TELL you what they are going to do for you, how good they are, how many sales they have made, how long they have been in the business etc. Lynne does not do this. She wants to know all about you……… what services do you expect when selling – e.g. do you want an update every week or only once a month? Do you prefer a phone call or is your preferred contact method via email? Do you want to proof read the marketing material?
Whatever qualities you want in a real estate salesperson, Lynne will provide. We are all different, and as such, desire different priorities when selling or buying property.
Either way, whether you wish to sell or are looking to purchase on the Island, Lynne believes that communication is the key to a successful and rewarding experience during any real estate transaction.